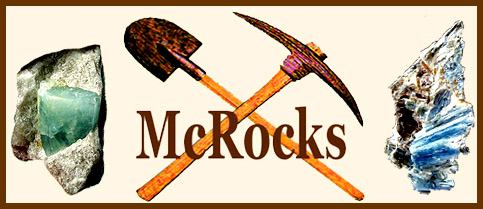 Rocks, Gems, Minerals and More
JACKSON COUNTY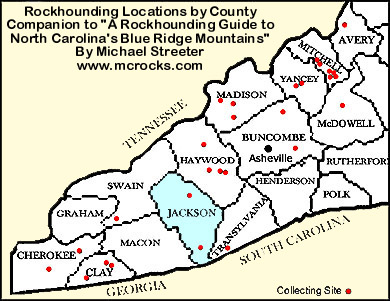 Home Page
RUBY CITY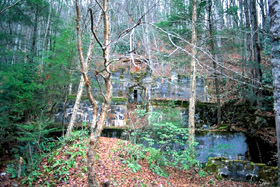 Abandoned mill ruins at Ruby City
(click on pictures to enlarge)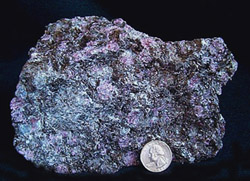 Rhodolite garnet in schist

Please be aware that this property has been gobbled up by private developers for a high dollar vacation community so it is no longer be accessible to rockhounds. Darn!
---
---
SHEEPCLIFF MINE

Sheepcliff Mine
(click on pictures to enlarge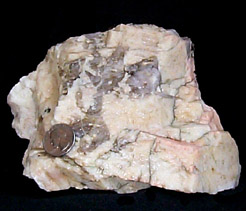 Feldspar and quartz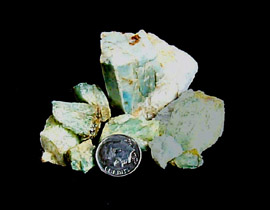 Beryl crystals and pieces
Attention: It has happened again! A large home has been built at this location. The mine and tailings are no longer accessible.