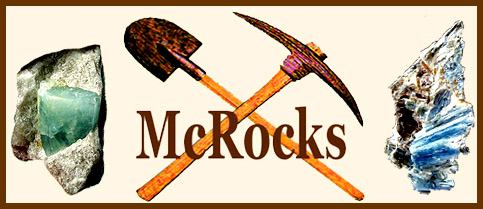 Rocks, Gems, Minerals and More
MADISON COUNTY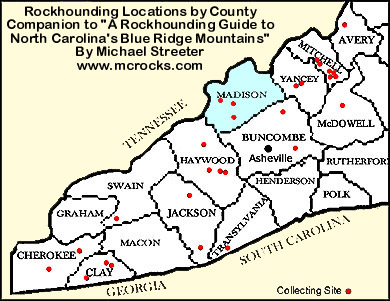 Home Page
LITTLE PINE GARNET MINE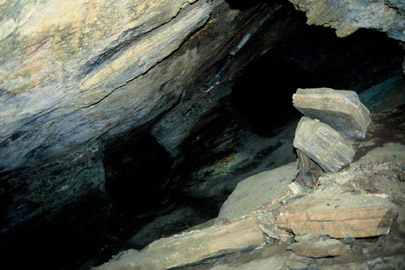 Little Pine Garnet Mine Adit
(click on pictures to enlarge)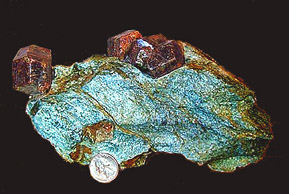 Almandine garnets in schist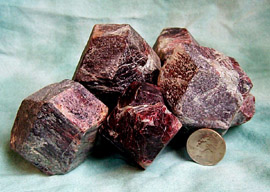 Almandine garnet crystals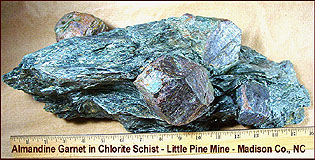 Almandine garnets in Schist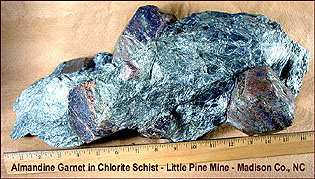 Almandine garnets in schist
I polished the following Little Pine garnets on a diamond flat lap (pictures do not enlarge):
IMPORTANT UPDATE
: As of June 29, 2007, you must make prior reservations to collect at the Little Pine by contacting the owner, Jackie Ball, at 828-649-3464. You must stop by his office at Sandy Bottom Trail rides (SBTR) at 1459 Caney Fork Road in Madison County to pay and to receive a collecting ticket for the day. The directions to Sandy Bottoms may be found by clicking on the following link:
SBTR Link
. The fee is $25/day per person and this entitles you to a maximum of 2-1/2 gallons of material and the collecting hours are 10:00 AM until 4:00 PM.
---
---
SHUT-IN CREEK UNAKITE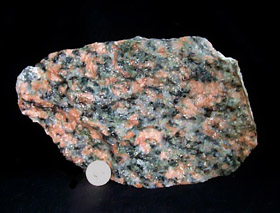 Unakite
(click on above specimen picture to enlarge)
I made the following cabochon from material collected from this location (cab picture does not enlarge):